Footprints Announce Celebrity Ambassador!
15.6.23
We are delighted to announce our very first Celebrity Ambassador, Andrew Self!
Andrew is an award winning dancer, choreographer and competed in BBC One's The Greatest Dancer. Andrew also works part time in a hairdressers, as an assistant with Tailfeather Dance two days a week and is an ambassador for Mencap.
Andrew has been a fantastic supporter of our charity for a number of years, recently playing in The Footprints Cup, and we are thrilled for Andrew to now be officially part of our wider team.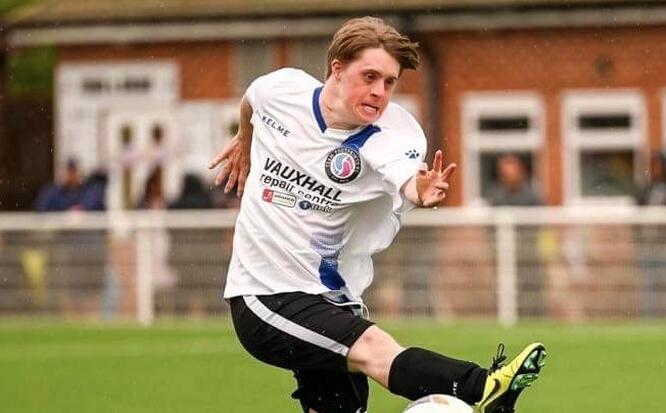 Andrew is the first of our Celebrity Ambassadors to be brought on board, which is all part of our ambitious plan to grow our Nottingham based charity. Andrew will bring his incredible energy and passion to Footprints, working alongside our Charity Patron Richard Whitehead and team of Champion Ambassadors.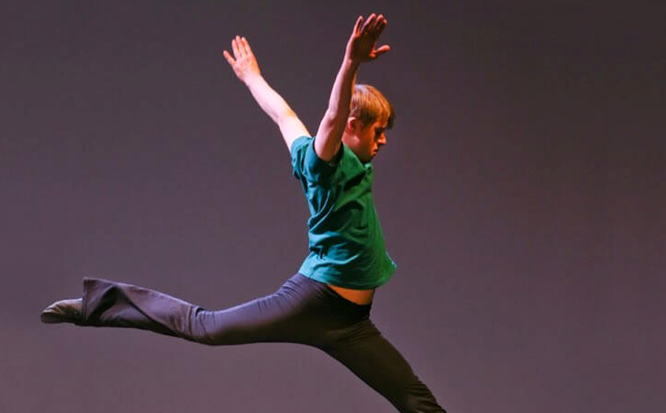 Our planned growth and expansion will enable us to work with and provide more support to children living with mobility and communication difficulties, and empower and support their families.
Our Charity and Business Manager, Stephen said "We are delighted to welcome Andrew to the Footprints Team as our very first Celebrity Ambassador! Andrew will bring his infectious passion and energy for all aspects of life, including his dance, to Footprints and I can't wait to start working with him."
Thank you Andrew for supporting our charity and we can't wait to work with you