We welcome different placements at our Conductive Education centre, including placements for related degrees and courses, and also as part of Conductive Education training.
Katie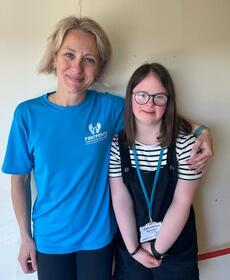 We are absolutely delighted to welcome Katie back to our centre from July 2023 for a month, as she joins us for work experience, following the completion of her first year at college.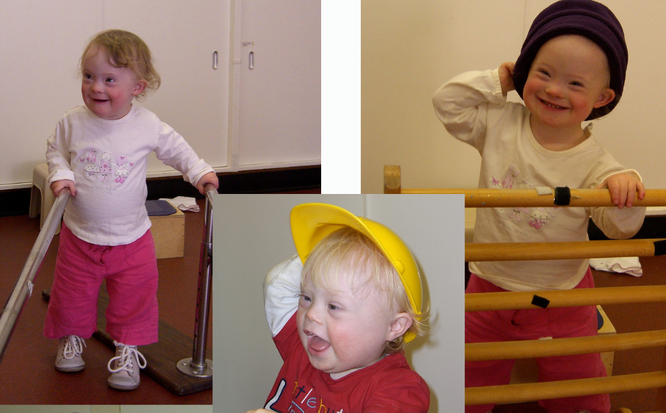 Katie, who is now 18, used to come to our Conductive Education sessions when she was younger and we're so pleased that she's now joining our team on Friday mornings. Welcome back to Footprints Katie, we're so pleased to have you!
Millie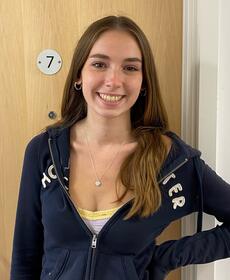 We also recently welcomed Millie to our centre, a Nottingham Trent University student in her second year. Millie spent the month of March with us as part of her BA Hons Childhood Pyschology degree. Not only did Millie work in our Conductive Education classroom sessions, she also spent time learning about our wider charity operation, including Fundraising and Communications.
Please get in touch if you would like to consider a placement at our centre.
"I've really enjoyed my placement at Footprints so far. It's been fantastic to be part of the Conductive Education sessions and spend time with the children and families the charity supports. It's great experience for me and will help with my Childhood Psychology University Degree."
Millie, University Student