Footprints Announce Robin Hood Marathon Spaces!
27.6.23
We're very excited to announce our Fundraising Charity Places for this year's Robin Hood Marathon Events!
We currently have 4 charity places available for the Half Marathon and 1 place for the Mini Marathon.
It's a fantastic event in Nottingham and we're thrilled to be a charity partner for the second year running. Here are all of the details -


Victoria Embankment, Nottingham
Email -
amy.spinks@footprintscec.org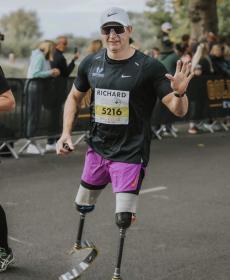 Thank you to everyone who's already been in touch, your places are secured and you will receive more information from our Fundraising Manager Amy.