New Year Brings Exciting New Changes to the Footprints Team.
5.1.23
Footprints Conductive Education Centre is very pleased to announce the growth of both their education and office team.
Becky Eve joins the charity in January as a new Conductor. Becky visited the centre as part of her Multidisciplinary Conductor training and is looking forward to meeting the children and families in the Conductive Education sessions and working alongside them.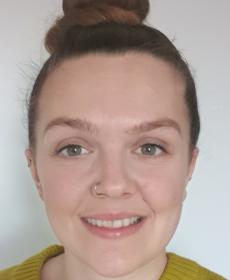 The Nottingham based charity also has two new people starting in the office team. Josie Park joins the team as Head of Income, a new role the charity recently recruited for. And Amy Spinks joins as Fundraising Manager.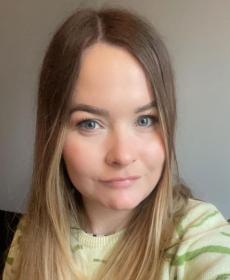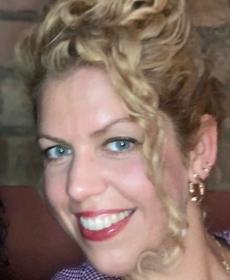 Footprints would like to welcome them to their team and the new starters join at an exciting time for the charity, as 2023 sees plans for development and growth.